Skip to Main Content
Online Banking
1450 Union University Dr
Jackson, TN 38305
Cancel
Useful Links
About Patriot Equity
About Our Community
Below is a list of local groups and organizations that we actively support and believe enrich the community we serve.
About Finances
Credit Union National Association (CUNA)
COOP - With 28,000 surcharge-free ATMs across the United States and Canada to choose from, membership in a credit union that's part of CO-OP Network does more than make life easier.
National Credit Union Administration (NCUA)
About Supplement Insurance Plans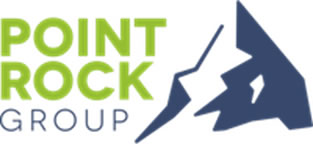 SUPPLEMENTAL HEALTH PLANS
Flexible Choice Lump-Sum Cancer
Flexible Choice Lump-Sum Heart Attack & Stroke
Cancer Treatment
Call 1-800-680-3446 for more information or visit http://www.pointrockgroup.com/.
THIRD PARTY SITE DISCLAIMER
- By accessing the noted link you will be leaving the Patriot Equity CU website and entering a website hosted by another party. Patriot Equity CU has not approved this as a reliable partner site. Please be advised that you will no longer be subject to, or under the protection of, the privacy and security policies of the Patriot Equity CU website. We encourage you to read and evaluate the privacy and security policies of the site you are entering, which may be different than those of Patriot Equity CU. CLICK CONTINUE OR CLICK CANCEL TO ABORT
Continue
Cancel
Back to Top