News and Promotions
Supplemental Health Plans

Point Rock Group.Call us today and see how easy peace of mind cam be 800-680-3446.

Mobile Deposit

Deposit your check anywhere with mobile deposit.

Account to account transfers

More convenience for managing your money.

Card Valet

Manage your cards fro your phone with card valet.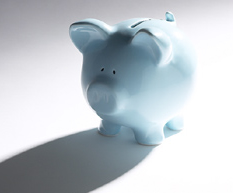 IVR Pin Selection
1-800-757-9848
Tellerline
1-800-309-8559 CUID 590